No request is too big or too small for our team. If it matters to you, it matters to us.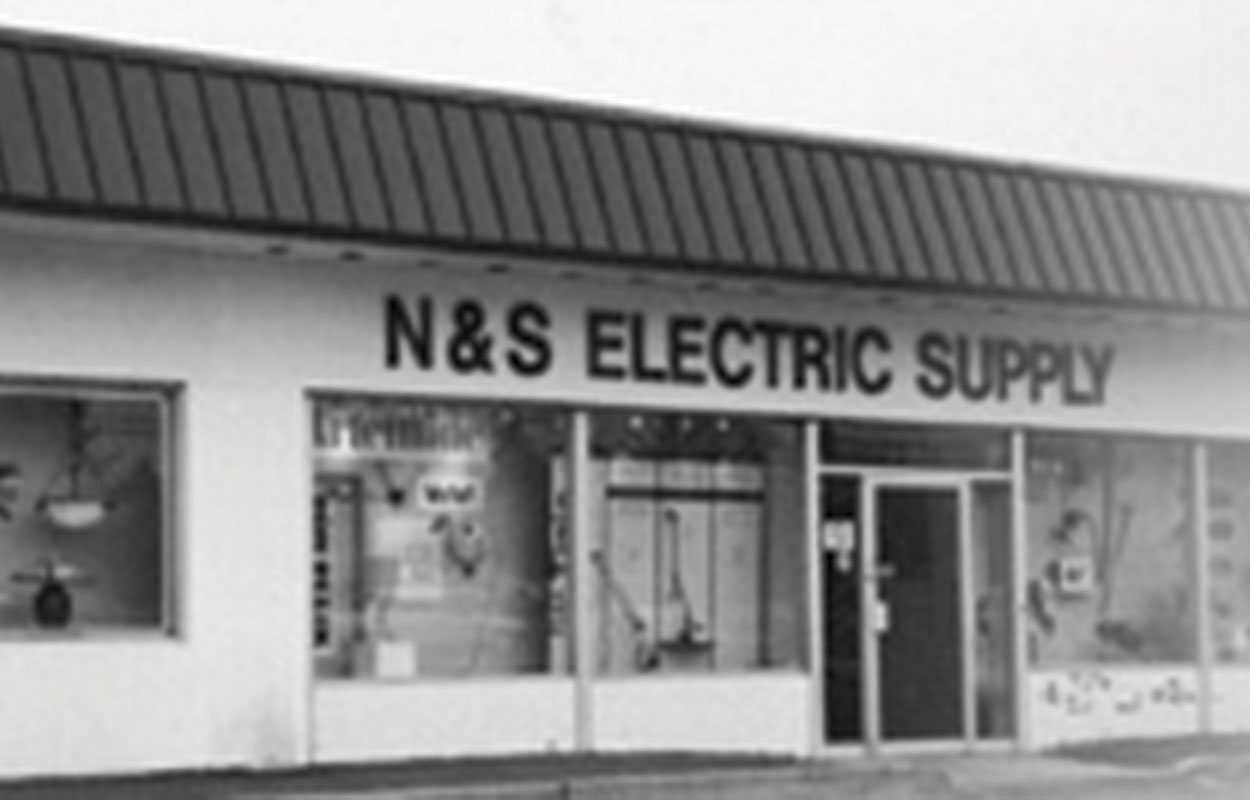 Howard Adel established the company in 1947, when he saw the opportunity to service and support the growth of families and businesses on Long Island by providing high-quality electrical supplies and lighting. More than seventy years later, Howard's family continues his quest to provide unparalleled service and quality to New York's contractors, builders, designers, developers, architects and homeowners. As a third-generation family-owned and operated company, N&S has built a longstanding reputation as one of the Tri-State area's top distributors of commercial and residential electrical supplies and decorative lighting fixtures. Our N&S family is proud of our long legacy in the electrical industry.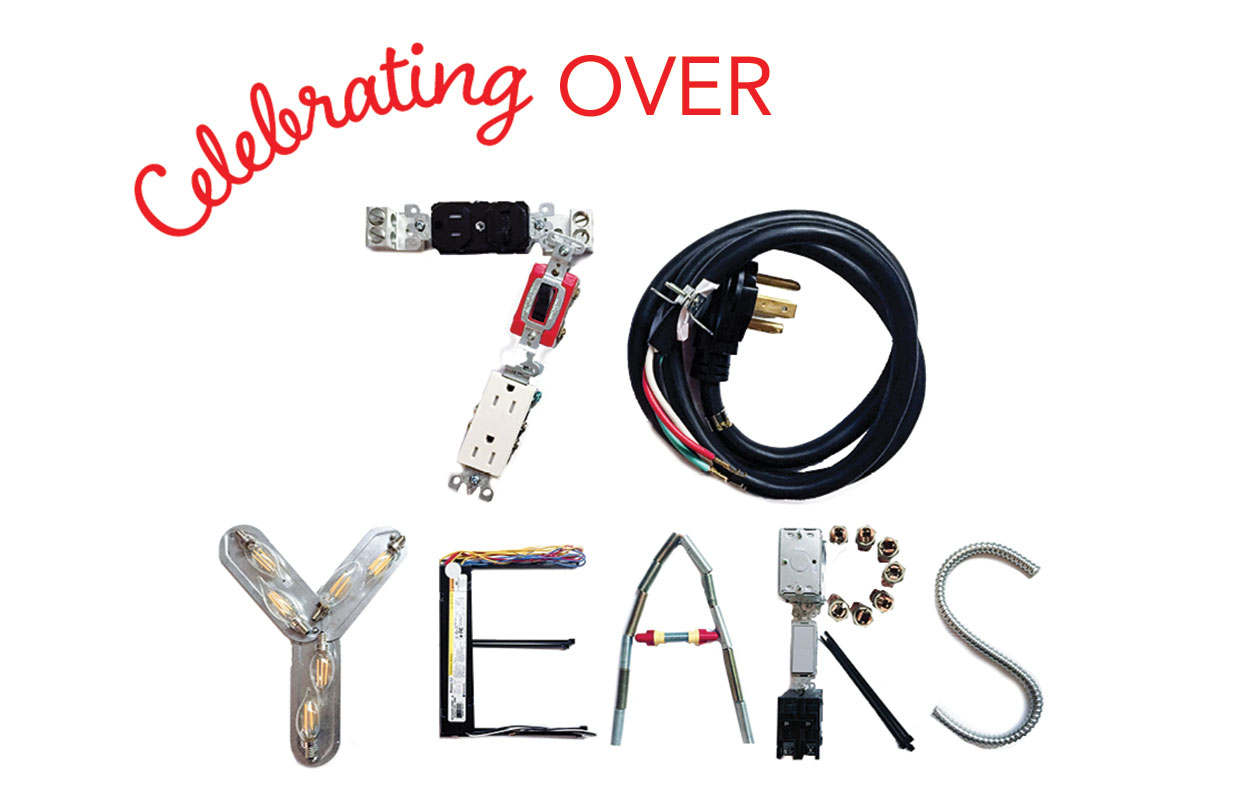 For industry professionals — electrical contractors, builders/developers, and architects/interior designers — N & S is known for having a comprehensive inventory and competitive prices. We offer free same day delivery and on-time daily deliveries from Manhattan to Montauk and beyond. Our services include a PSEG certified rebate specialist, commercial lighting quotation department, switchgear specialist, free wire paralleling, automation and datacom products, and unmatched counter service. Design consultants are always available on site at our state-of-the-art lighting showrooms. Our superior staff and highly personalized service cannot be matched by larger chains.
At N & S, our family approach is carried through in all that we do. We are committed to our employees and customers. As we look toward the future, we are proud to continue our legacy of exceeding your expectations as we keep our commitment to fulfilling your electrical and lighting needs.